*English is available at the bottom of this page.
-映画祭
現在までおよそ1年に1回のペースで自主制作映画を中心に上映する映画祭を開催。私たちのメインの活動です。
ポルトガル アヴァンカ国際映画祭と連携し、日本の自主制作映画を海外に送り出す活動も行っています。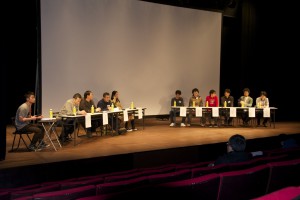 -フリーペーパー発行
映画を中心としたカルチャーを独自の角度から切り取り、紹介するフリーペーパーを発行しています。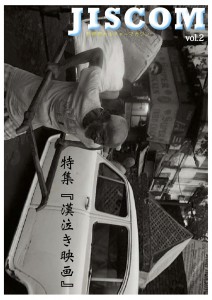 -動画制作 YouTube配信
我々の広報活動の一環として動画を制作し、YouTubeにて配信しております。
https://www.youtube.com/channel/UCKAFbEWKOO96ds5vj6S1-yQ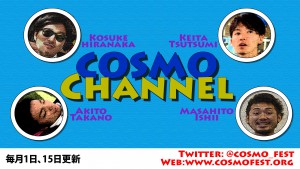 -Film Festival
This is our main activity, which is annual event so far at Tokyo screening of independent films especially. Our independent film competition, special screenings, talk events, and workshops are held there. We are collaborated with Avanca Film Festival in Portugal where winners on our competition are screened.
-Free magazine
The Free magazine "JISCOM" is one of our activities also. It is introducing Japanese art culture, especially films. We are delivering this magazine around Tokyo.
-Promotion on YouTube
We upload videos on YouTube in order to promote and introduce ourselves. It is only Japanese available, sorry.